We are excited to welcome SafeCo Insurance, a Liberty Mutual Company, to our list of agencies we represent. SafeCo is a premiere preferred company!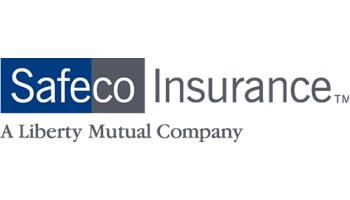 Bundle your homeowners and auto insurance with SafeCo and receive a special discount! SafeCo offers savings, convenience and protection when you bundle your home and car insurance. Give us a call at 864-587-1129 or fill out our online quote form to get started!
SafeCo works with independent insurance agencies, such as ourselves, to provide the best coverage to fit your needs. With their online website, you can easily file and manage claims online 24/7.